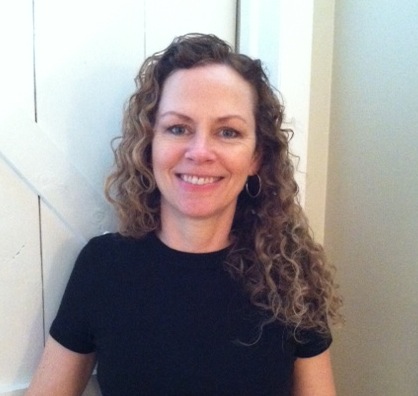 Hello,
My name is Karen. I am the owner and trainer at Diamond Chassis Fitness.
I have been teaching fitness for the past ten years and it has been my privilege partnering with clients of all fitness levels. Like diamonds, that are creations of transformation, watching clients transform be it building muscle, confidence, improving posture, quality of life or gaining the ability to exercise pain-free is just one of the many reasons why I enjoy teaching so much!
When you attend a personal training session or take a class at Diamond Chassis Fitness, you can expect a challenging, balanced, full-body workout from a committed trainer with a focus on individualized attention, correction and instruction on proper form.
It's my personal goal to have a positive impact on others and to live healthy and fit, growing every day in creating my best self and I'd like to share that goal with you. So make a decision today, a decision of empowerment to be the best you that you can be. Whatever your fitness level may be, whether just beginning or somewhere in the middle, start today in creating YOUR BEST-FIT self. By doing that, you not only change your own life – you positively influence the lives of others.
Best Wishes,
Karen